On July 2-9, 2023, a Vietnamese textile delegation of 11 people came to China for business visit.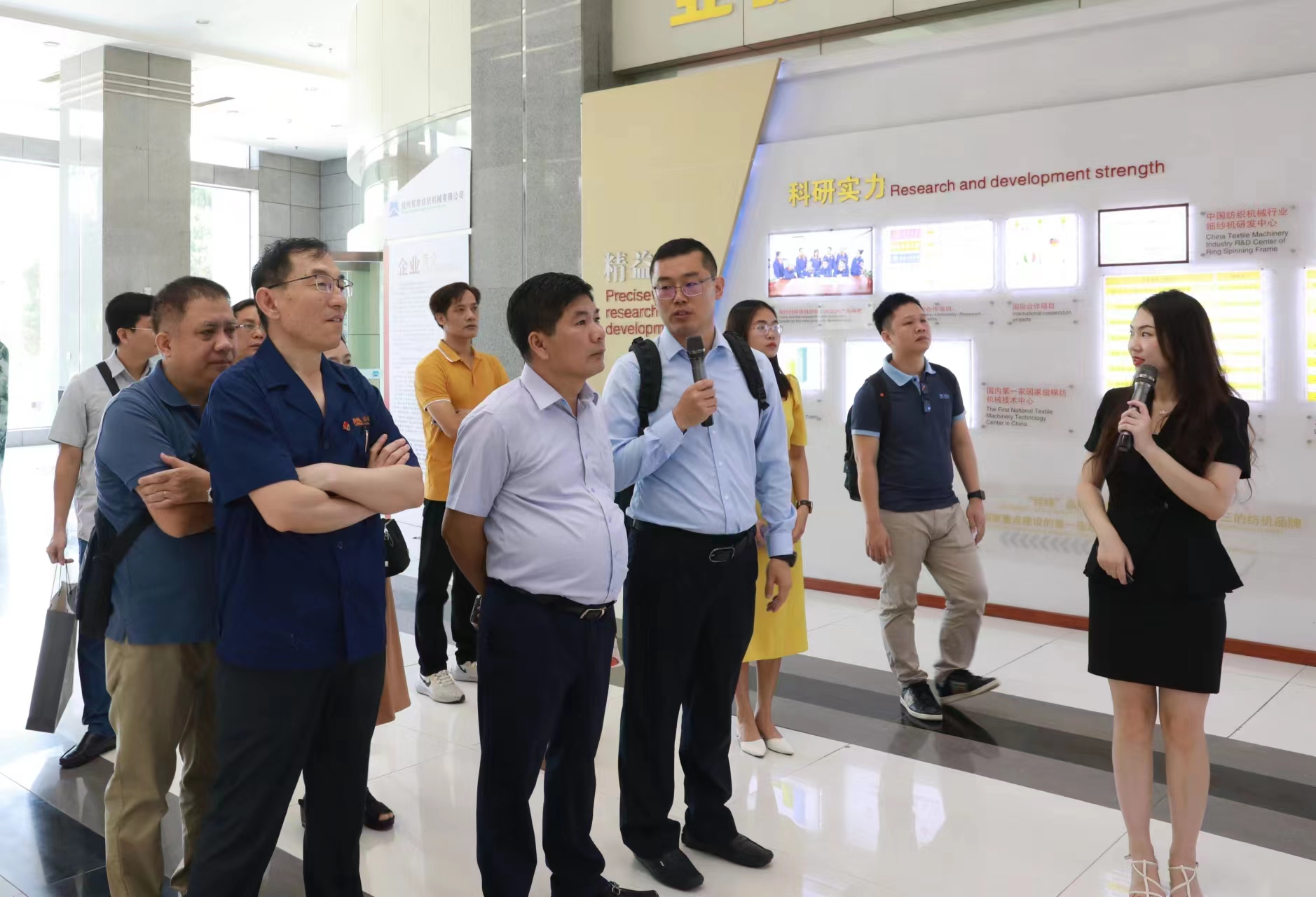 The Vietnamese textile delegation visited Jiangsu Dasheng Intelligent Spinning Factory, Qingdao Hongda, Jingwei Intelligent, CTMTC, and Jingwei Headquarters. Through visits and conversations, the delegation gained a comprehensive and detailed understanding of the intelligent spinning factory throughout the entire process of Jingwei spinning.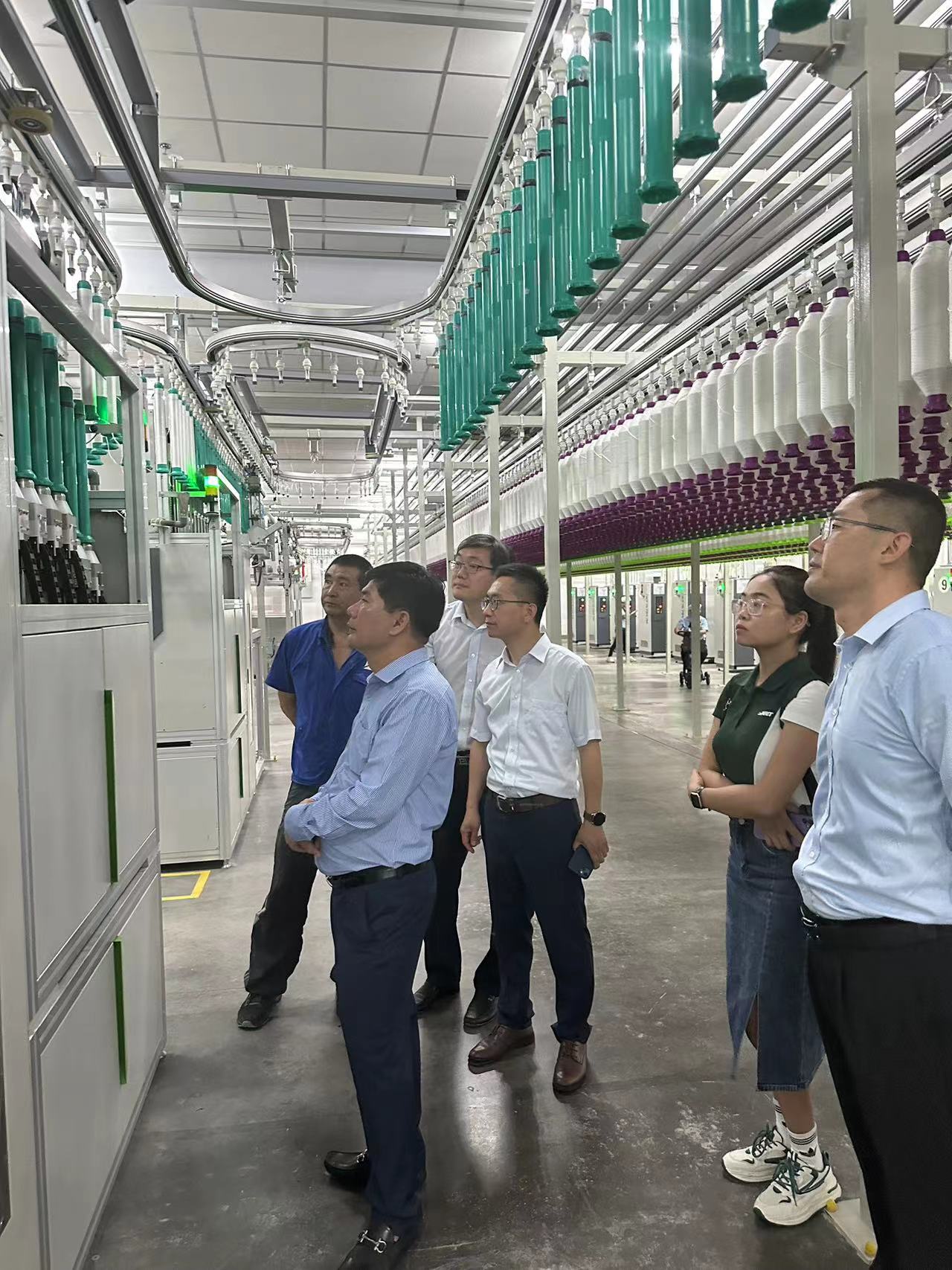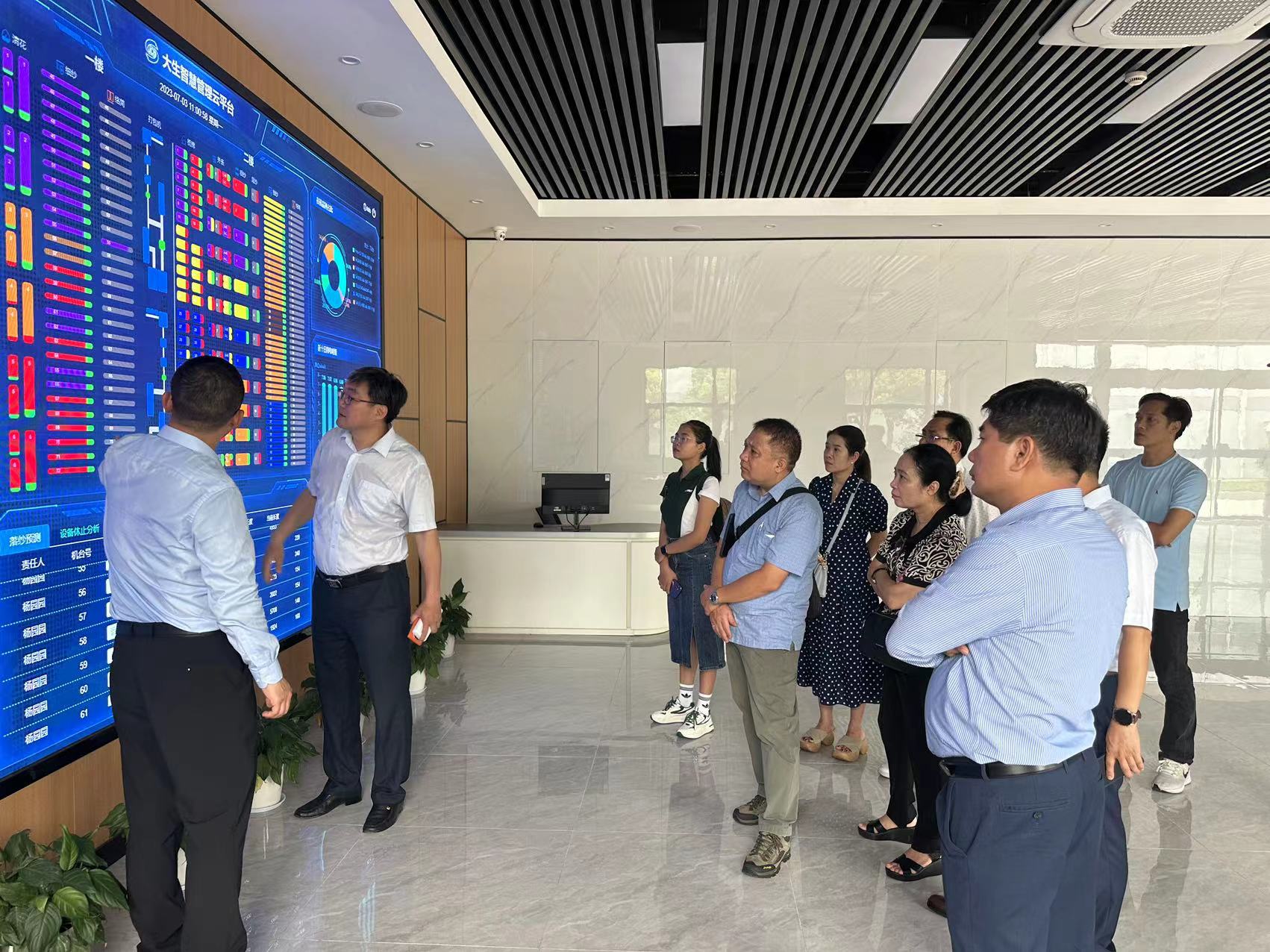 They highly praised the latest blowing carding machineries, auto-leveler drawing machines, collective doffing roving machines, and roving-ring spinning link systems, as well as the technological highlights and competitive advantages of electronic drafting spinning machine, automatic winder, and intelligent management systems. The delegation believes that Jingwei intelligent equipment has fully reached the international level, and has outstanding advantages in saving labor, energy consumption, and improving yarn quality. It is a key investment option to be considered in the later stage.