This machine is suitable for cotton, chemical fiber and its blends. Under the action of airflow, material entered into this machine is uniformly blown to each compartment to form air stream mixing. The different speed mixing of JWF1027 is realized through the different output speed of each roller at the bottom of every compartment Meanwhile large cotton storage capacity is conductive to the stable cotton supply of the follow-up equipment.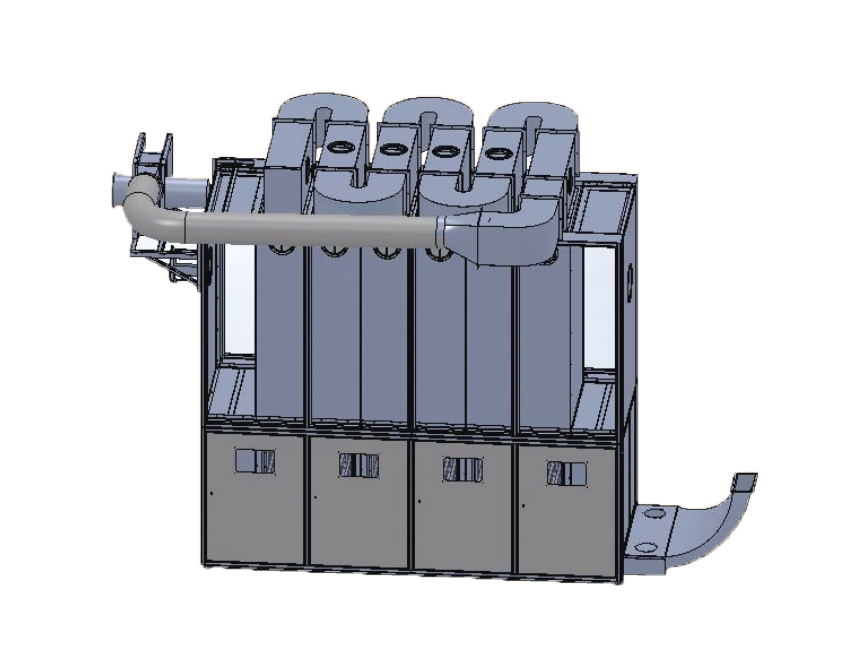 Technical Features:
Raw material being fed to the compartment via S-type pipe to make cotton drop uniform and smooth.
Large cotton storage capacity with about 100 kg in each compartment.
High production up to 1200kg/h.
Simple machine structure with fewer fault point and higher reliability.
Less area occupation.
Specifications: